Our Team
Nakul Shankar, MD
COO, and Co-Founder of Syntheslide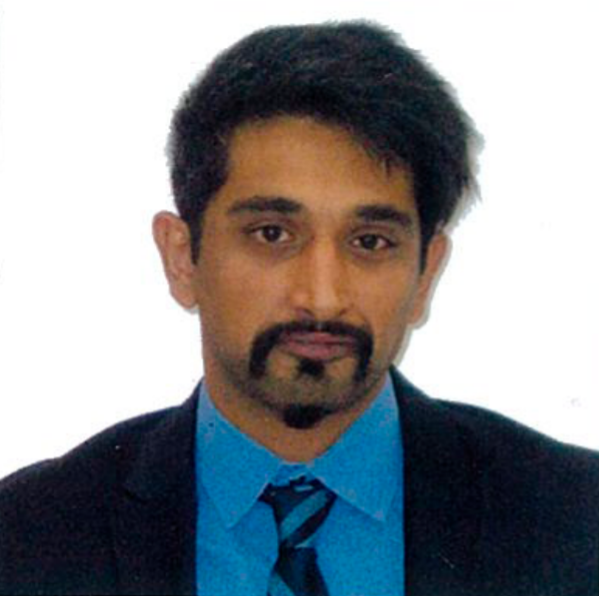 Nakul is a physician by training. He conceptualized Syntheslide's whole slide imaging protocols while completing medical school. He has relied on the mentorship and guidance of many pathologists that he has been trained by throughout the country. He completed postdoctoral fellowships at Johns Hopkins Hospital in surgical oncology and pathology informatics. Currently, Nakul works in the Baras Lab at Hopkins where he focuses on the use of artificial intelligence in cancer classification, risk stratification, and prognostication, as well as emerging slide-less imaging technology such as MUSE.
---
Austin McCarty
CIO and Co-Founder of Syntheslide

Austin is currently a Global Business Manager with Wipro, a large IT consulting company. Previously, he spent 10 years with General Motors and was a lead architect on their consumer-facing Mobile App platform. He received his MBA from Ross School of Business (University of Michigan) in 2020, and on the side, he founded an independent gaming company and enjoys running as a hobby. He recently completed the Detroit Free Press marathon.
---
Kirk Wojno, MD
CSO of Syntheslide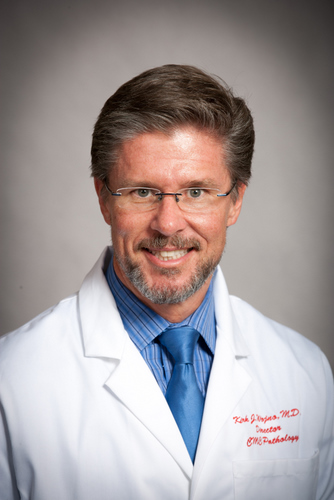 Doctor Wojno is a nationally renowned expert in prostate biopsy interpretation. He studied at The Johns Hopkins hospital in the 1990s and was trained by the father of modern urologic pathology, Doctor Jonathan Epstein. As the former head of urologic pathology at the University of Michigan, St. John's Health System , and national Ameripath laboratories he is extremely knowledgeable in his field.
---
Donald Moylan, MD
CEO of Syntheslide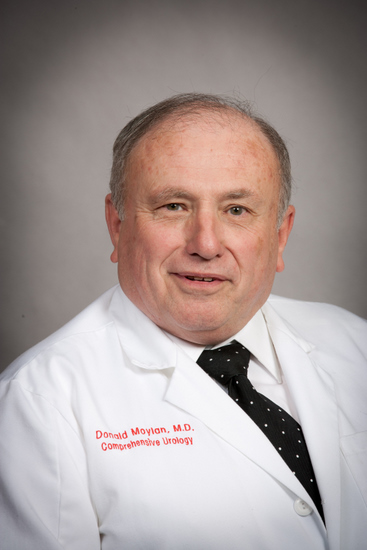 Presently, Dr. Moylan is the President and CEO of Comprehensive Urology and Comprehensive Medical Center, PLLC. This group offers patients the best integrated Urologic healthcare in the state of Michigan. The main office building on Woodward is the best equipped and staffed Urologic Center in the State of Michigan. Dr. Moylan is also one of the founders of the Beaumont Oncology Network, Beaumont Hospital's Cancer care program involving all three Beaumont Hospitals. He is also one of the leaders in the country in formulating Oncology Best Practice Plans and Quality Collaboratives to provide patients the best diagnosis and treatment of their Urologic disorder.